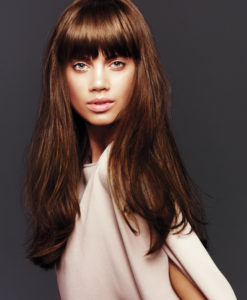 Tulasara Facial Treatments
Dry, oily, aging, uneven, sensitive and acneic skin conditions can be addressed with a customized facial. You will be provided the best combination of products, aromas and techniques to move your skin toward balance.
90 min - 95
60 min - 75
30 min - 45
Dual Exfoliation Peel
This treatment combines mechanical and biochemical exfoliation methods. It delivers immediate, visible results in improved skin texture, clarity and radiance revealing fresher, younger-looking skin.
90 min - 135
60 min - 110
Botanical Skin Resurfacing Treatment
Go beyond microdermabrasion, energize your skin with a facial that helps smooth skin texture and reduce appearance of fine lines and pore size while increasing radiance.
90 min - 115
60 min - 90
30 min - 50
Perfecting Plant Peel
Safe for all skin conditions with benefits of a 30% glycolic peel procedure with less of the associated redness and irritation.
30 min - 50